Local Innkeepers Dedicated
to Making Your Stay Enjoyable
At the Abigail Inn, we have a passion for hospitality. We love serving guests and creating memorable moments for them. To have our very own Bed & Breakfast is simply a dream come true.
It's a small team, but an efficient one.  You will find us constantly moving about the Inn as we take care of our in house guests and getting ready for the arriving ones.  We ensure no detail is overlooked as we prepare to welcome you! 
From the cooking to the cleaning, we take care of it all so you don't have to lift a finger.  All you have to do is relax and enjoy the precious time in your home away from home. 
If you need anything simply ask us!  It will be our pleasure to assist you.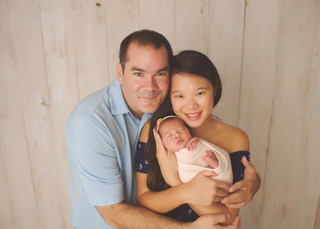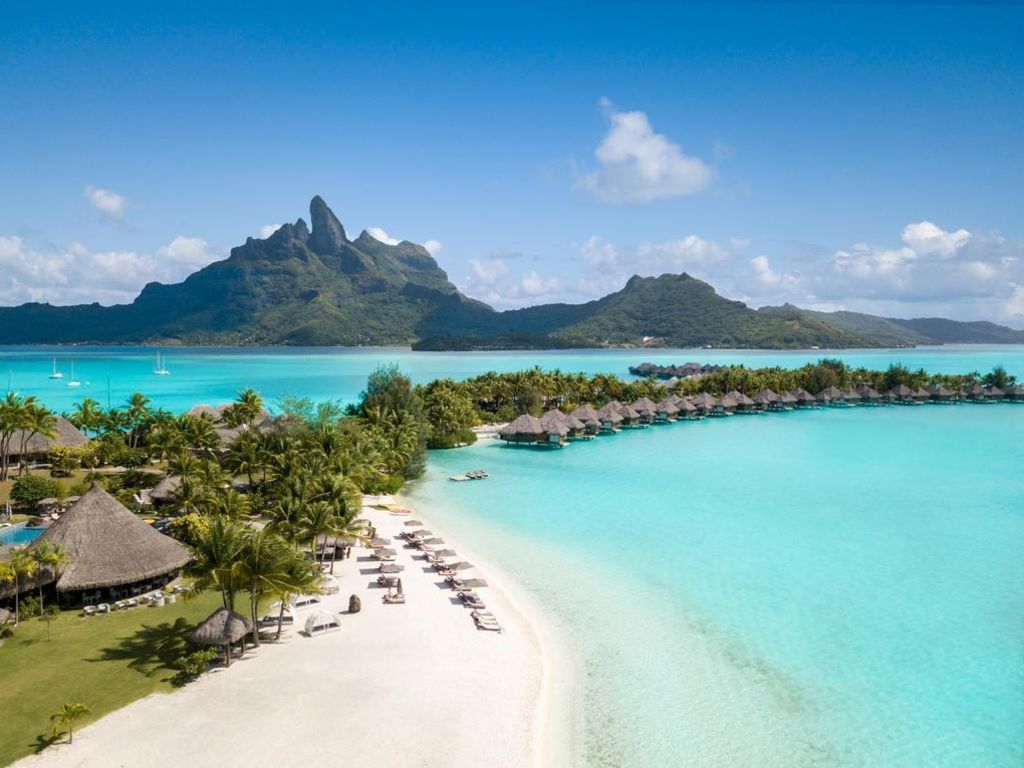 Our journey together began in mid 2014 when we were both working for the St Regis Bora Bora, French Polynesia.  It was a mixture of fate and the good foresight of a dear friend of ours who put us together. 
Ever since, we have traveled together bouncing from one hotel to the next until we landed in Maui, Hawaii.  Our Hawaiian adventure was not always rosy as one would image, but one thing for sure was GOOD!  Princess Hanalei was born and solidified our LOVE and our Family. 
Since that time, we have continued to travel some more and decided to settle in beautiful Lexington, VA.  This is HOME now and we could not be happier.  We look forward to welcoming you and making sure you have a great time while staying at the Abigail Inn.
We would love to hear from you and address any questions you may have.