Boutique Bed and Breakfast Inn
in Lexington, VA
If you're looking for a boutique bed and breakfast option for your stay in Lexington, VA, check out our home Abigail Inn. We offer a home away from home in a quaint colonial-style house, and our beautiful brick exterior with its white columns can be the perfect backdrop for any events or gatherings you're planning. Contact us to plan a party or book a room, or learn more about your options below.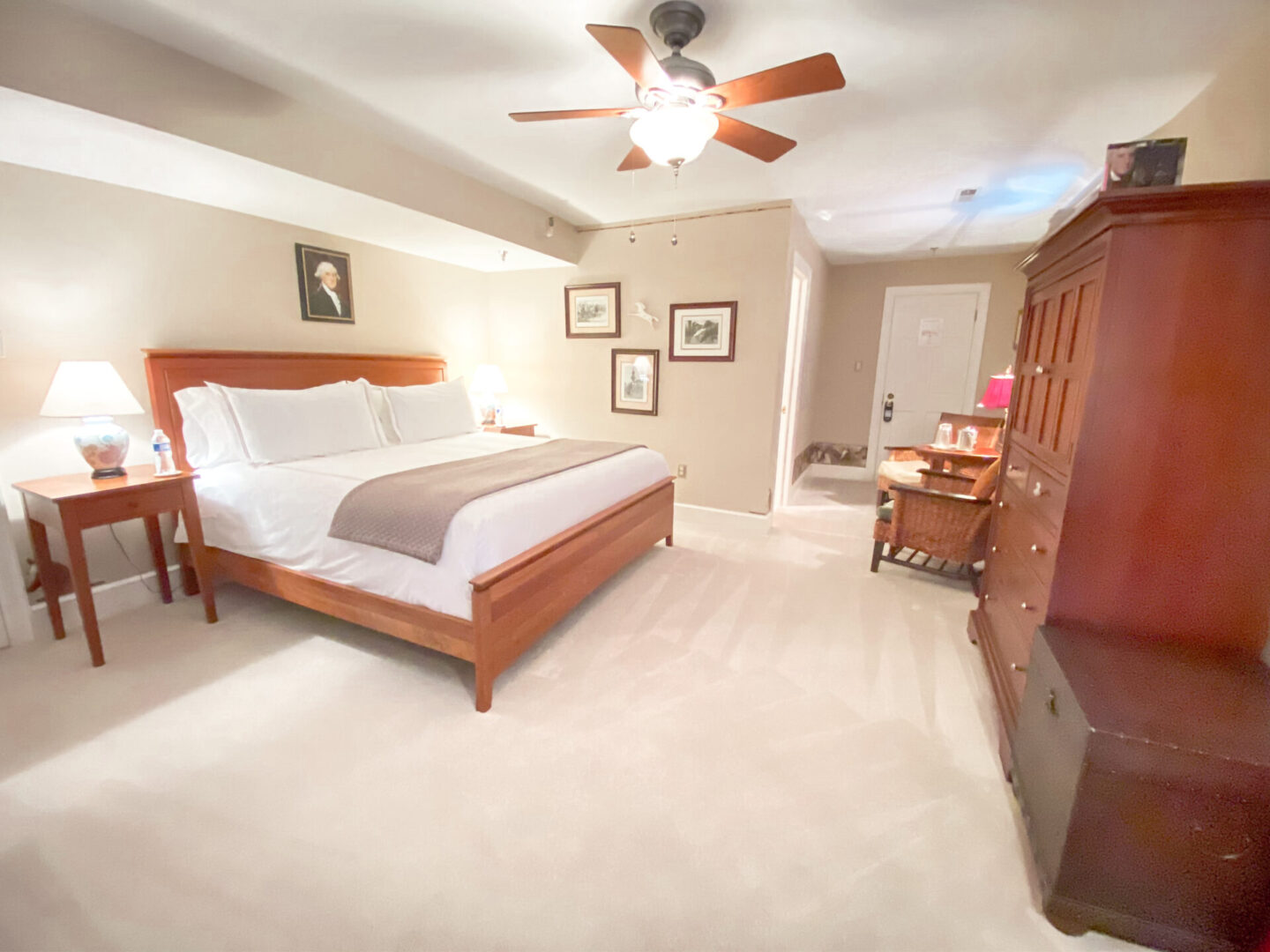 Our boutique bed and breakfast inn offers seven different rooms for you to choose from. All have spacious, clean layouts and private bathrooms, but they feature different bed sizes. Plus, because we offer so many rooms, we can accommodate a large number of people. If you want to plan a gathering at Abigail Inn, just let us know, and we'll take care of things for you.
Welcome Home!  This is the feeling we wish to instill upon our guests.  Find your little spot by the fire place in the living room, read a book in the parlor or simply enjoy the outdoors space and just relax!  Let us take care of all the details while you enjoy your time with your loved ones.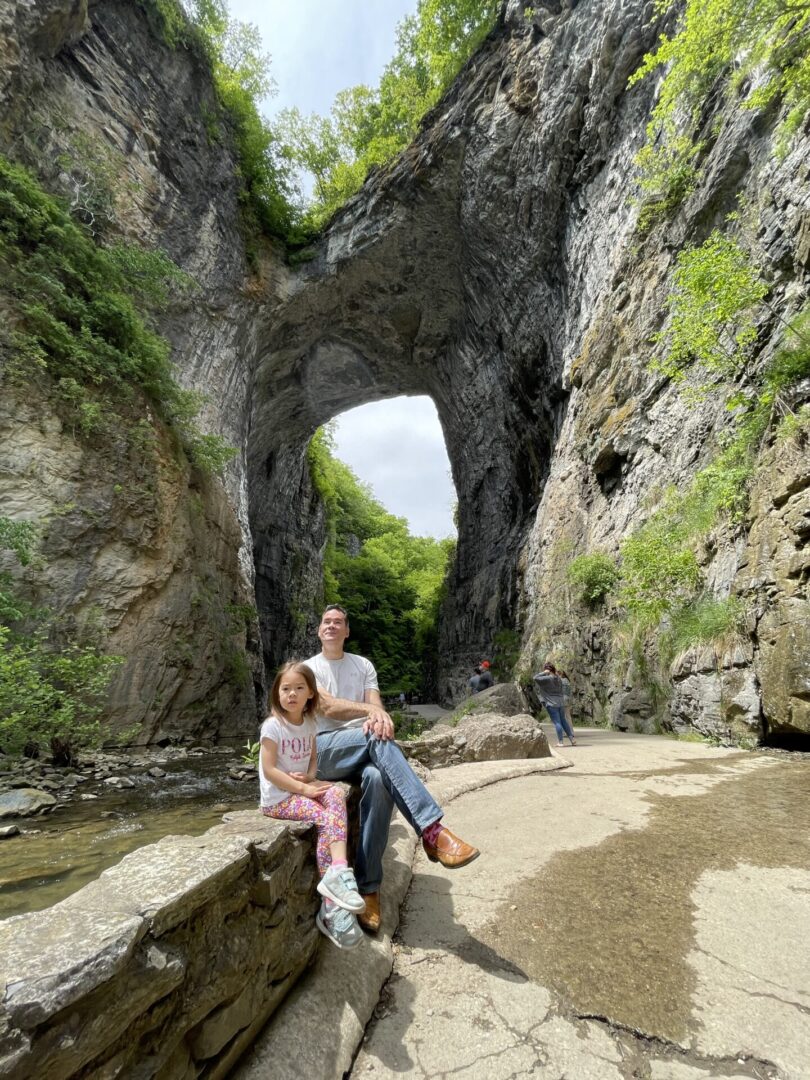 We are proud of our city's rich history and beautiful views, and we're happy to offer any information you might need. Whether you want to plan your itinerary in advance or plan it out when you get here, be sure to ask us about the great things to see around town, like the Lee Chapel, Stonewall Jackson House, or the VMI museum.
We also in close proximity to some beautiful scenic drives and hiking trails. You can stop by the Lexington Visitor Center to learn more about your options or just ask what our favorite hike is. Whatever you choose, Lexington, VA's natural beauty is sure to draw you in.
Whether you fancy a guided tour featuring a horse-drawn carriage or you prefer to visit things on your own, we can get you set up with tickets or recommendations on where to go.
Call us at (540) 464-1444 today to learn more. We look forward to your visit.
Stay with us to lounge on our front porch with large pillars while sipping coffee in the morning, or watch the sun setting behind the House Mountain as you drink wine after a fun day touring around the Shenandoah Valley. For more information about our inn and services, contact us today. We look forward to hearing from you!