Celebrate Any Occasion
at Our Elegant Venue
Step into the world of a Boutique Inn and celebrate your event in style.  Abigail is as intimate and charming as it comes when thinking of a venue situated in the heart of downtown Lexington!  Look no further and let us help you dream the perfect event!  The possibilities are endless...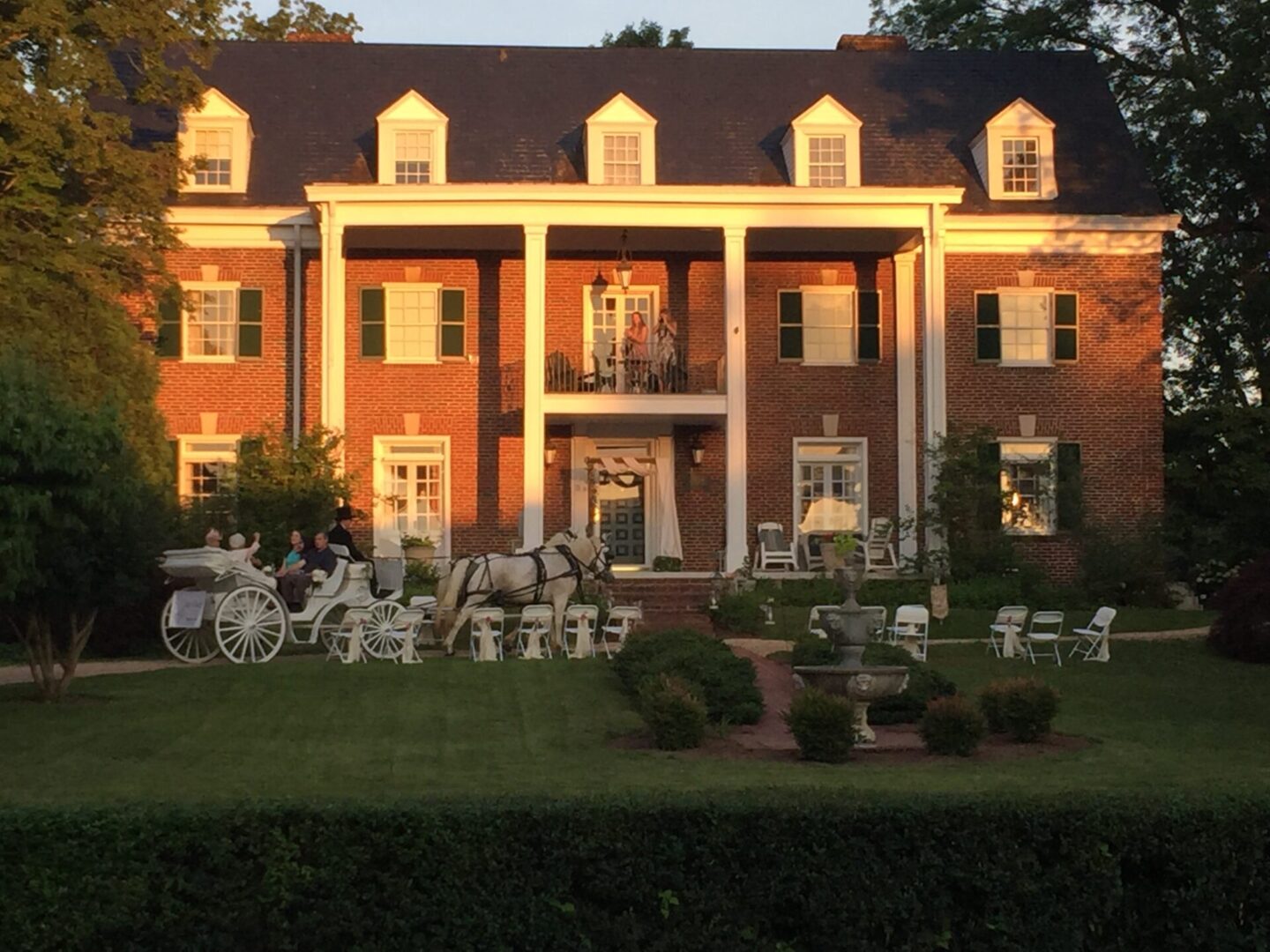 Abigail Inn is your venue of choice when staying in the downtown Lexington area.  Nestled in a beautiful residential part of town, the Inn offers a variety of indoor and outdoor spaces for you to enjoy.  Dreaming of a small wedding venue, wishing to get together with friends and family to celebrate life or a class reunion!  Simply call us and together we can dream it.
Allow us to be a part of your Lexington getaway!
For more information about our facilities and services, get in touch with us today. Our friendly and reliable team is always open to answering any questions or concerns you may have. We look forward to helping you make your celebrations even more memorable and enjoyable.
With only six rooms and plenty of amazing indoor and outdoors spaces, we are the perfect venue for your small and intimate group of friends to congregate while staying in Lexington and celebrating your Reunion.
Events & Cocktail Ceremonies
Wishing to get together with family and friends for a special occasion?  Great.  Let us help you create the perfect day in your life.
Parents look no further!  This is a very special day for your so allow us and celebrate in style.  
Dreaming of a small and intimate wedding venue!  Allow us to dream it with you.  Together, we can plan the perfect day.