The Abigail Inn! A story in the making.
This page is dedicated to the history of the Inn.  The more we find out about this Grand Dame the more we will post and update you.  
For now, we know the Inn was built circa 1928 as a Fraternity house for the Washington & Lee University.  Later in the 1960's, it became a halfway house for the County of Rockbridge until it became an Inn roughly around 1989.
A Washington & Lee University Fraternity
This section was put together with the help of a special guest who helped me research the information below.
As far as I know today, the house was constructed in 1928 to serve as housing for the members of the Arcades Club, a non-panhellenic fraternity founded at Washington & Lee University in 1920.  In 1930, the Arcades Club became the Delta Upsilon Fraternity.  Delta Upsilon was deactivated in 19669 and their chapter was officially suspended in 1971.  From that point on the story goes that the house became a Foster home for the County of Rockbridge and in 1989 transioned into an Inn.  
Our Family is the fourth line of Innkeepers to have taken ownership of the house and our intent is to ensure she stands for another 100 years!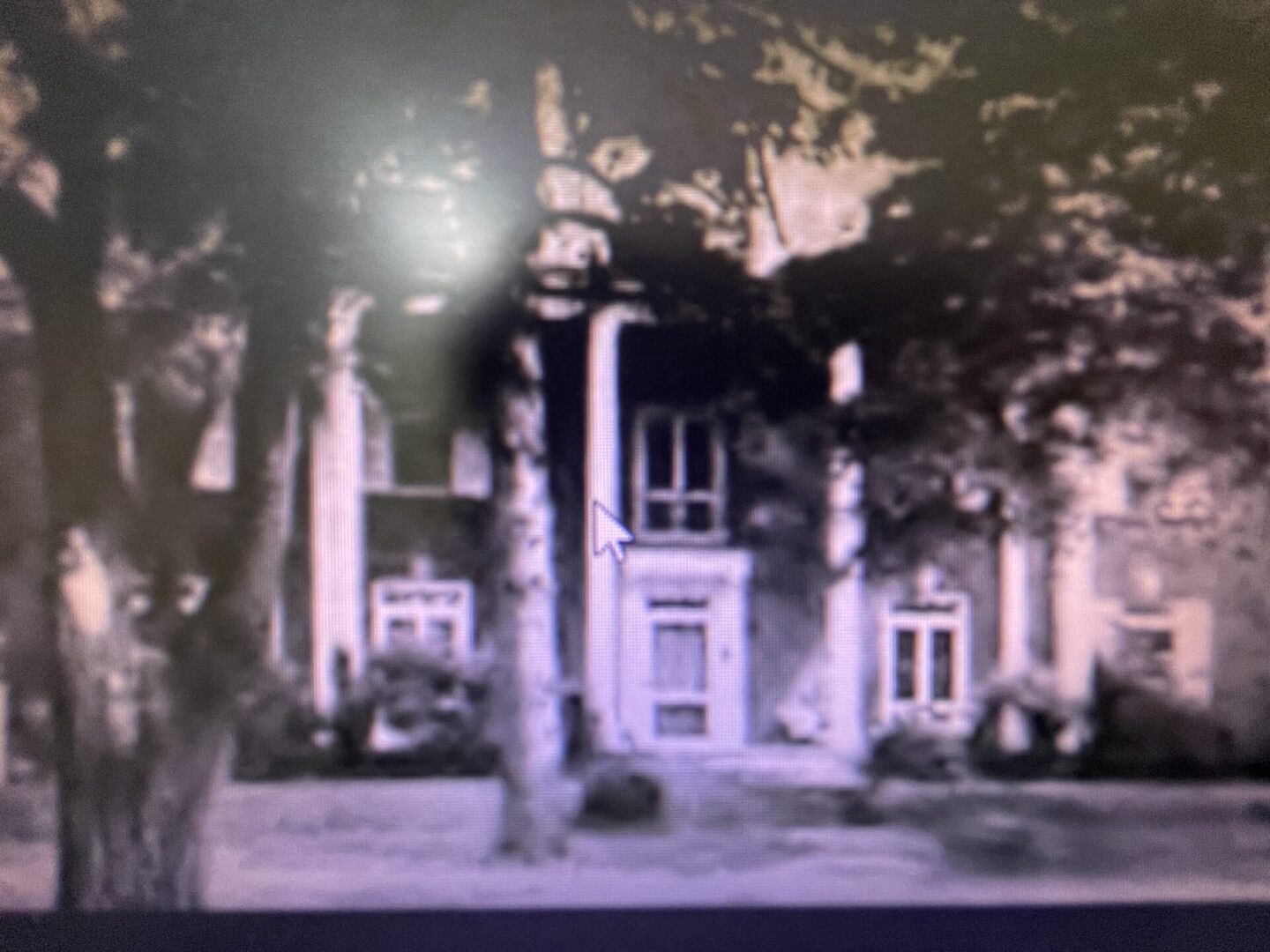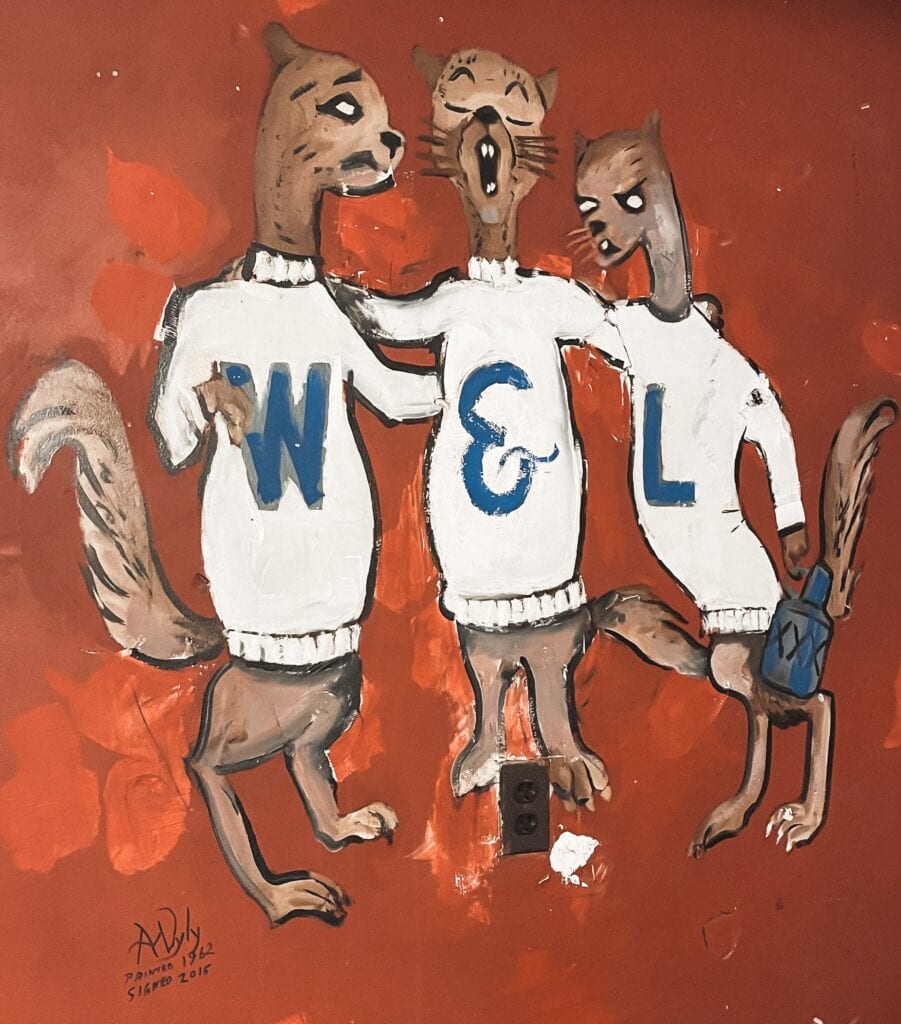 This mural is located in the basement of the Inn and is a testament to the past!  Washington & Lee was here and they left their mark some 60 years ago before the chapter went defunct.  The mural was painted in 1962 by Donald Allen Wyly, an Art major who graduated from W&L in 1963.  As you can see it was signed in 2015 most likely during a reunion!
Visit Lexington today to quench your wanderlust. We would be delighted to have you stay with us at our inn.